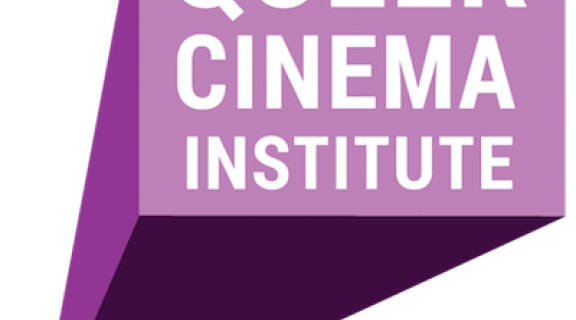 QCP's Announces new Mentorship Action Program (MAP) Application
Thursday, October 25, 2018
Event Time
10:00 a.m. - 05:00 p.m. PT
Overview
The Queer Cinema Project's new Mentorship Action Program (MAP) includes faculty advising, workshops, rough-cut screenings, funding stipends, and online distribution promotion. Students with queer or queer-adjacent film ideas can apply to MAP and be matched with SFSU faculty advisors inside and outside of the School of Cinema who will provide input and guidance during the pre-production, production, and post-production stages. For more MAP information, check out the application link below!
QCP is currently taking applications to be a part of MAP! If you would like to apply, please submit no later than Monday, November 5th, 2018 at 5 pm.
QCP's Mentorship Action Program (MAP) application
Feel free to pass this along to others you think might be interested!