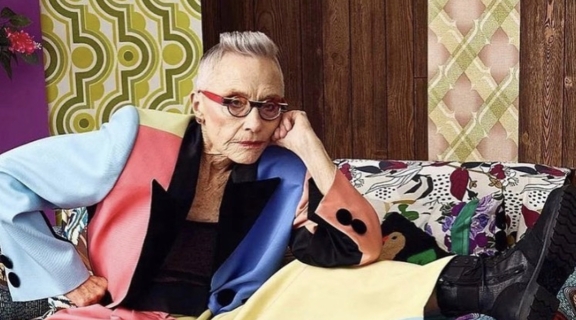 Archiving Through People - Celebrating Barbara Hammer's Legacy
Thursday, September 30, 2021
Event Time
04:00 p.m. - 05:00 p.m. PT
Overview
Please join us as we celebrate Barbara Hammer's legacy. 
Director of the Queer Cinema Project Johnny Symons will moderate a conversation between Florie Burke (Barbara's partner and executor of her estate), Carmel Curtis (archivist and co-curator of "Barbara Hammer: Evidentiary Bodies" at Leslie-Lohman Museum of Art), and Sarah Keller (scholar and author of Barbara Hammer: Pushing Out of the Frame).
Barbara Hammer directly contributes to the uplifting of queer voices in film here at the SF State School of Cinema through the annual Barbara Hammer Award.