Queer Cinema Project was co-founded in 2015 by Professor Scott Boswell, Cheryl Dunye and Professor Johnny Symons in 2015.  Professor Symons is the current director.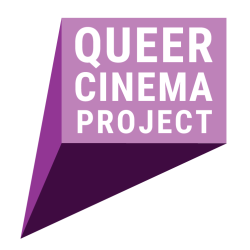 Contact Information
Mailing address
The Queer Cinema Project
c/o Johnny Symons, School of Cinema
San Francisco State University
1600 Holloway Avenue
San Francisco, CA 94132
Email address
Johnny Symons at symons@sfsu.edu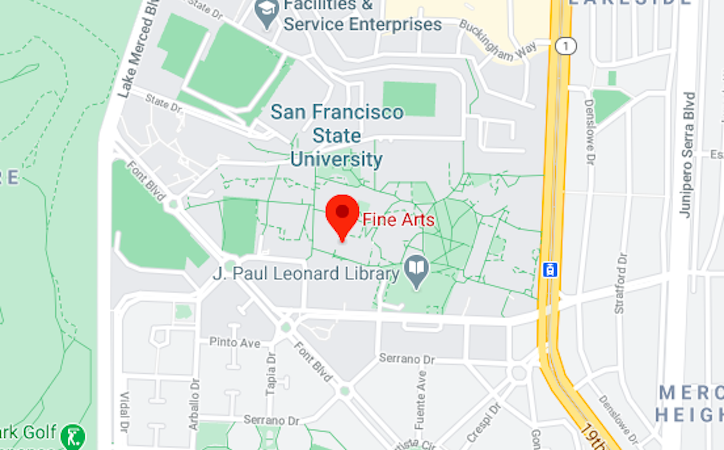 Additional Resources
School of Cinema
Founded amid the political activism and artistic experimentation of the 1960s, the School of Cinema continues to celebrate cinematic expressions that challenge social and artistic norms.
DocFilm Institute
DocFilm provides a structure for collaboration among artists, educators, policymakers and scholars in the public and private sectors who are committed to exploring and developing new forms and functions for documentary filmmaking.
College of Liberal & Creative Arts
The mission of the College of Liberal & Creative Arts (LCA) is to inspire the next generation of thinkers, makers and doers. The programs span the creative arts, humanities and social sciences, as well as the interstices between disciplines.
The Safe Zone Program
The Safe Zone Ally program is a voluntary program of trained students, faculty, staff and administrators.  A person displaying the program symbol has completed an educational training to develop a greater awareness of issues affecting students of all genders and sexual identities. 
The Safe Place
The SAFE Place is a survivor-focused, trauma-informed program that provides free and confidential support services to survivors of sexual assault, intimate partner violence, stalking and sexual harassment (sexual violence) while working with campus partners to end sexual violence. 
Title IX
San Francisco State University does not discriminate on the basis of gender, which includes sex and gender identity or expression, or sexual orientation in its education programs or activities.