CINE 494: Queer Cinema Production Guest Speakers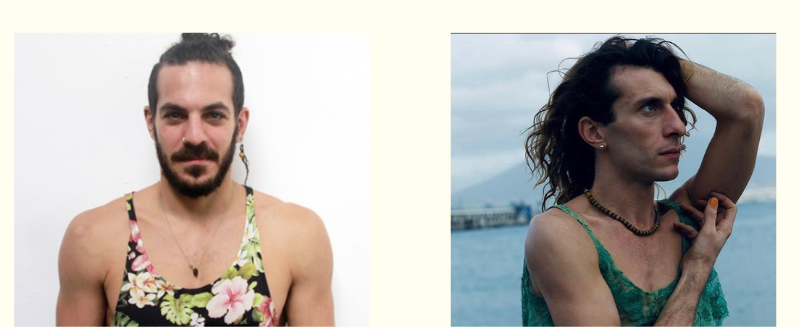 This semester, Professor Johnny Symons invited a series of guest filmmakers/speakers to talk about their respective LGBTQ-themed films and work to the students of CINE 494: Queer Cinema Production. These filmmakers/speakers are inspiring the next generational of queer storytellers by providing sage advice to course students as they conceptualized and created their own queer-themed films.
Guest Speakers
Rashaad Newsome
Black Magic (2021) is a performance film that explores trans women and their contributions to Vogue fem lexicon, thefive elements of Vogue fem, and how Black Queer people resist marginalization.
Paul Struthers
Struthers is the former Director of Exhibition and Programming at Frameline.
Anaiis Cisco
Drip Like Coffee (2019) is an intimate portrait of a black woman whose desire for her female coworker complicates her relationship with her boyfriend.
Edward Gunawan
Driving with the Top Down (2021) is a video essay that investigates his family's intergenerational trauma and intersectional struggles as a queer Chinese Indonesian.
Sarah Taborga
Dear Queer Dancer (2019) is a documentary that follows four queer dancers on their journey to The World Latin Dance Cub and elevates the expression and creation of queer dancers.
Miguel Angel Caballero
Acuitzeramo (2020) explores the life of a gay Latinx elder and Broken Sunflower Dreams (2018) is an intimate portrait of a lonely history teacher and his adopted daughter.
Adam Golub and Summer Minerva
Summer Within is a work in progress feature documentary that explores Summer's journey back to Napoli, and Summer's investigation of their ancient queer luneage.